Regular price
Sale price
$69.96 USD
Unit price
per
Sale
Sold out
Ready to Enhance Health and Fitness?
MAXIMUS is the first and only Resistance Breathing Trainer Device designed with DART Technology - Dual Airflow Resistance Technology allowing users to dial up airflow resistance equally, both inhaling and exhaling, to rapidly and maximally increase fitness and boost performance.
MAXIMUS Is A Force Multiplier
Because you use the device while exercising, you place a much greater load on your cardiorespiratory system, heart, lungs and vasculature, thus the gains you elicit are much greater than exercising without MAXIMUS.
Ergo-dynamically designed to be worn comfortably under face-masks while you exercise or practice your sport allowing for a sport specific cardiorespiratory workout.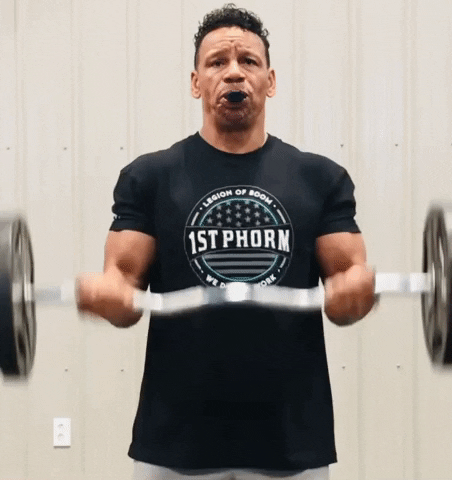 *Designed for Use During Exercise for Maximum Results*
Flexible Dual Airflow Resistance
LEVEL 1 - 25% Airflow Restriction
LEVEL 2 - 40% Airflow Restriction 
LEVEL 3 - 55% Airflow Restriction
LEVEL 4 - 65% Airflow Restriction
LEVEL 5 - 75% Airflow Restriction
Primary Benefits
* Maximize Lung Muscle Strength
* Maximize Lung Efficiency
* Maximize Lung Volume
* Promotes Deep Diaphragmatic Breathing
* Maximally & Rapidly Increase Lactate Threshold 
* Maximally & Rapidly Increase VO2 MAX
* Lower Resting Heart Rate
* Lower Resting Respiratory Rate
* Increase Caloric Burn
* Promotes Mental Focus 
* Maximizes CardioRespiratory Fitness Potential
* Maximize Your Game-Day PERFORMANCE - Train MAXIMUS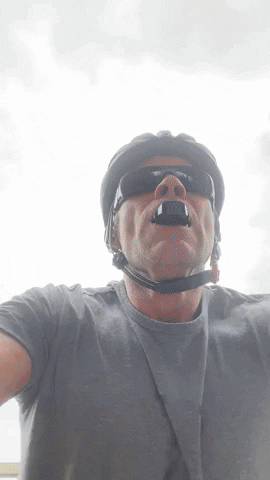 Reported Benefits
* Lowered Blood Pressure    * Reduced Snoring
* Reduced Anxiety    * Improves Stress Management
* Improved Overall Sense of Well-Being
How to use

To use the MAXIMUS training device, follow these steps:

Choose the desired resistance level: Select the appropriate airflow resistance level based on your current fitness and comfort. Start with a lower level if you're new to respiratory muscle training and gradually increase resistance as you become more comfortable and your respiratory muscles strengthen.
Place the mouthpiece: Insert the MAXIMUS mouthpiece comfortably into your mouth, ensuring a secure fit and proper seal around the device.
Begin exercising: Engage in your regular exercise routine or workout while breathing through the MAXIMUS device. This will provide the added resistance to your respiratory muscles, challenging them to work harder during your exercise session.
Maintain proper breathing technique: Focus on deep, diaphragmatic breathing while using MAXIMUS to maximize the benefits of respiratory muscle training.
Monitor progress and adjust resistance: As you become more comfortable with the device and your respiratory muscles grow stronger, gradually increase the resistance level to continue challenging your lungs and improving your overall respiratory fitness.

Remember to consult with a healthcare professional or fitness expert before starting any new exercise program, especially if you have any pre-existing medical conditions or concerns.
Shipping

All orders placed by buyers in the USA will be processed within 48 hours and delivered within 3-7 business days.
Return policy

We have a 30-day return policy, which means you have 30 days after receiving your item to request a return.

To be eligible for a return, your item must be in the same condition that you received it, unworn or unused, with tags, and in its original packaging. You'll also need the receipt or proof of purchase.
View full details